About Tim Belko & The Results Team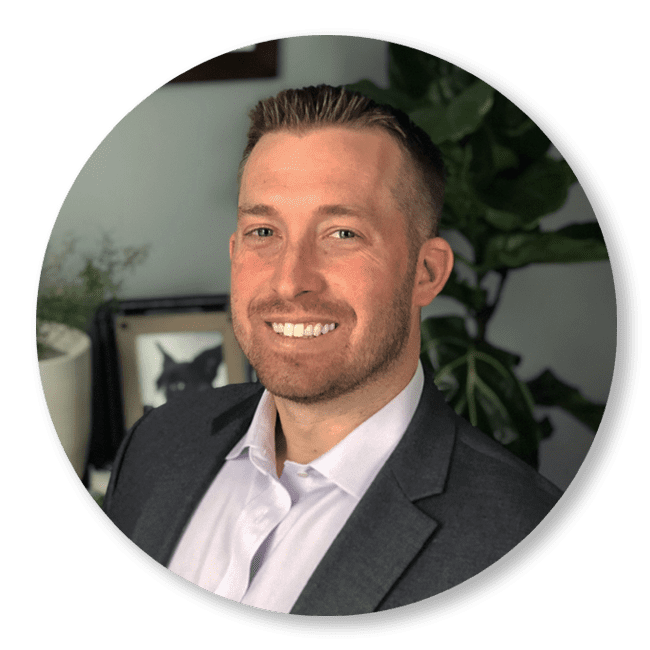 Tim Belko
Real Estate Agent & Investor
**Hablamos Espanol**
I have been working on Brian Belko's, award-winning, "Results Group" for over 15 years. We were recognized as being in the Top 1% of Realtors Nationwide for 2019, Top 1/2% of the BHHS Network, and in the Top 100 out of 60,000+ agents in BHHS worldwide network for 9 years. "The Results Group" has over 40 years of experience, and annually sells over $20 million in homes. We are also a member of the South Jersey Builder's League and have represented large developers.
My goal for each and every client is to make sure they are educated on what their options are and the process. When a client is educated properly they make the best decision that fits their needs.
The experience I have gained over the market cycles has allowed me to represent all types of clients- Buyers, Sellers and Investors. I strive to make every client feel like my only client and get them the deal that makes them happy. Communication is something I value, so I am available for my clients (e-mail, cell phone or text) whenever they need me.
Over the past 15+ years, I have also gained experience in investing (flips & rentals). This means you can trust me to be able to identify properties to meet your investment needs, too. Whether you are looking for a multifamily property or to 'flip' a property, I can help.
In addition to the experience, I also hold my Bachelor's degree in Economics and Finance from Temple University.
I have also been a 25+ year resident of South Jersey so you can trust me to know the areas.
Questions about a home or the process? Want to see a home? Want to sell a home?
Please reach out to me now (cell: 856.981.1743 or timothy.belko@foxroach.com) and I would be happy to speak with you. Please feel free to check my past client reviews and my website for more information.
timothy.belko@foxroach.com