Want to sell for top dollar?
Allow my experience & unique marketing abilities to work for you. Contact me now for a no obligation home valuation.
True professionals
"Tim and his team were true professionals when it came it came time for me to sell my home. He and his team provided an excellent service of presenting my home from beginning to end.
He was always available when I needed him to answer any questions and to assist with any needs I had."
– Drew Henry
Above and beyond in every way
"If I could give Tim 6 stars, I would. Above and beyond in every way, Tim was responsive since the first day we talked about what I was looking for in a home."
-Kevin King
Professional & personable
"Tim is professional and personable. He has sold both my home and my mother's home. He explains things clearly. He is a pleasure to work with."
-Cathie Fanning
About Tim Belko
My goal for each and every client is to make sure they are educated on what their options are and the process. When a client is educated properly they make the best decision that fits their needs.
The experience I have gained over the market cycles has allowed me to represent all types of clients- Buyers, Sellers and Investors. I strive to make every client feel like my only client and get them the deal that makes them happy. Communication is something I value, so I am available for my clients (e-mail, cell phone or text) whenever they need me.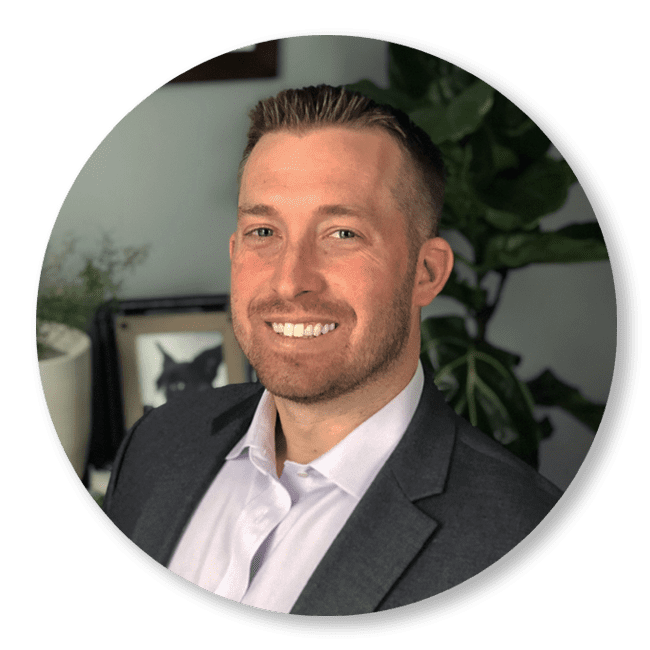 Virtual Home Marketing System
Nervous about letting people inside your home? It's ok. I have an entire system to help you with that & still sell your home. Virtual tours, virtual open houses, a Zoom Pro account, and more. Experienced Negotiator
Experience has taught me how to get you top dollar for the sale of your home, but there is more to it than that, right? What about inspection issues or other bumps along the way? I know how to help you navigate these issues to make sure you're getting the best when selling your home.
Communication is Key
I want you to stay informed. You will receive feedback from showings, status updates, statistics on various website views, and more. No more wondering where your agent disappeared too.